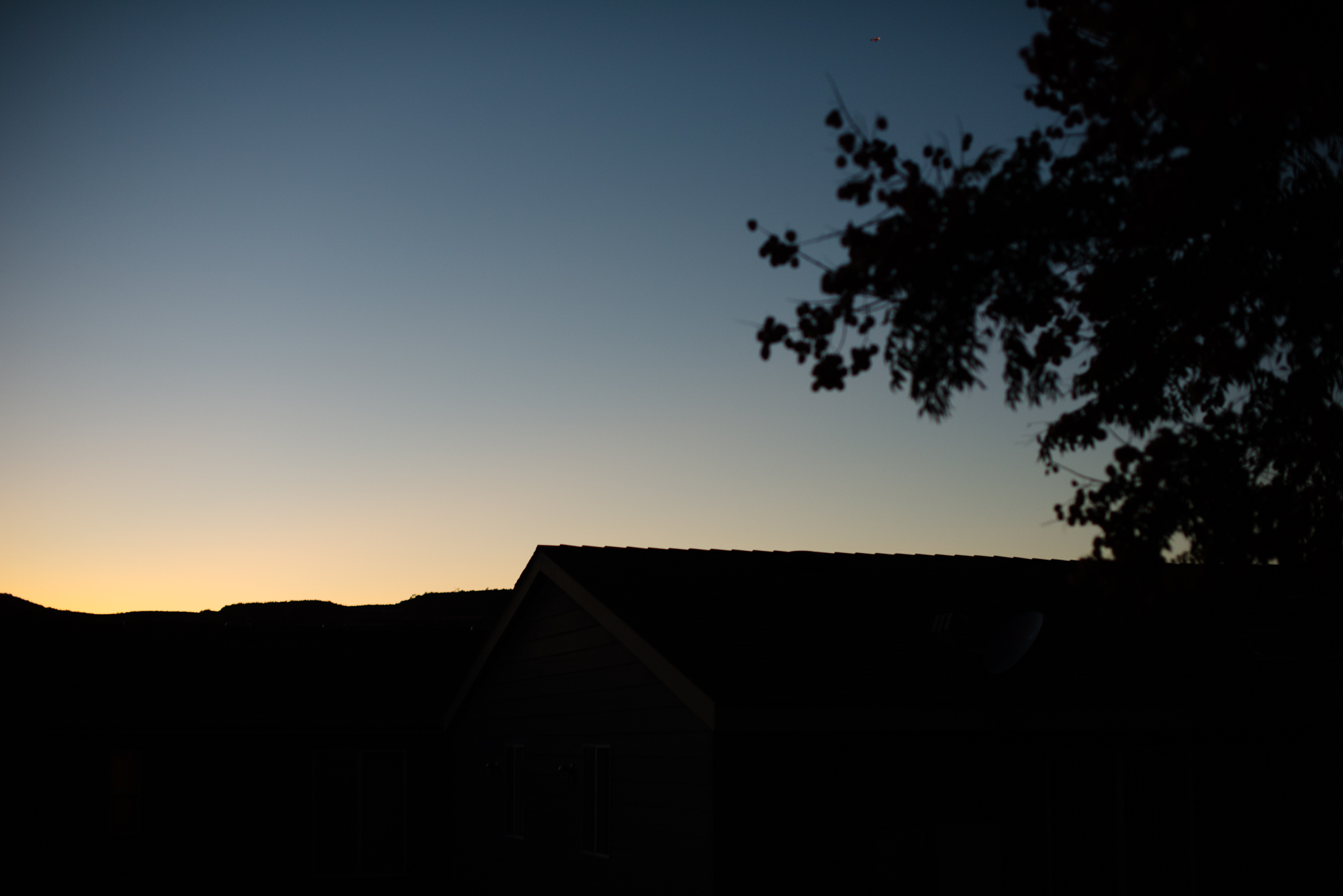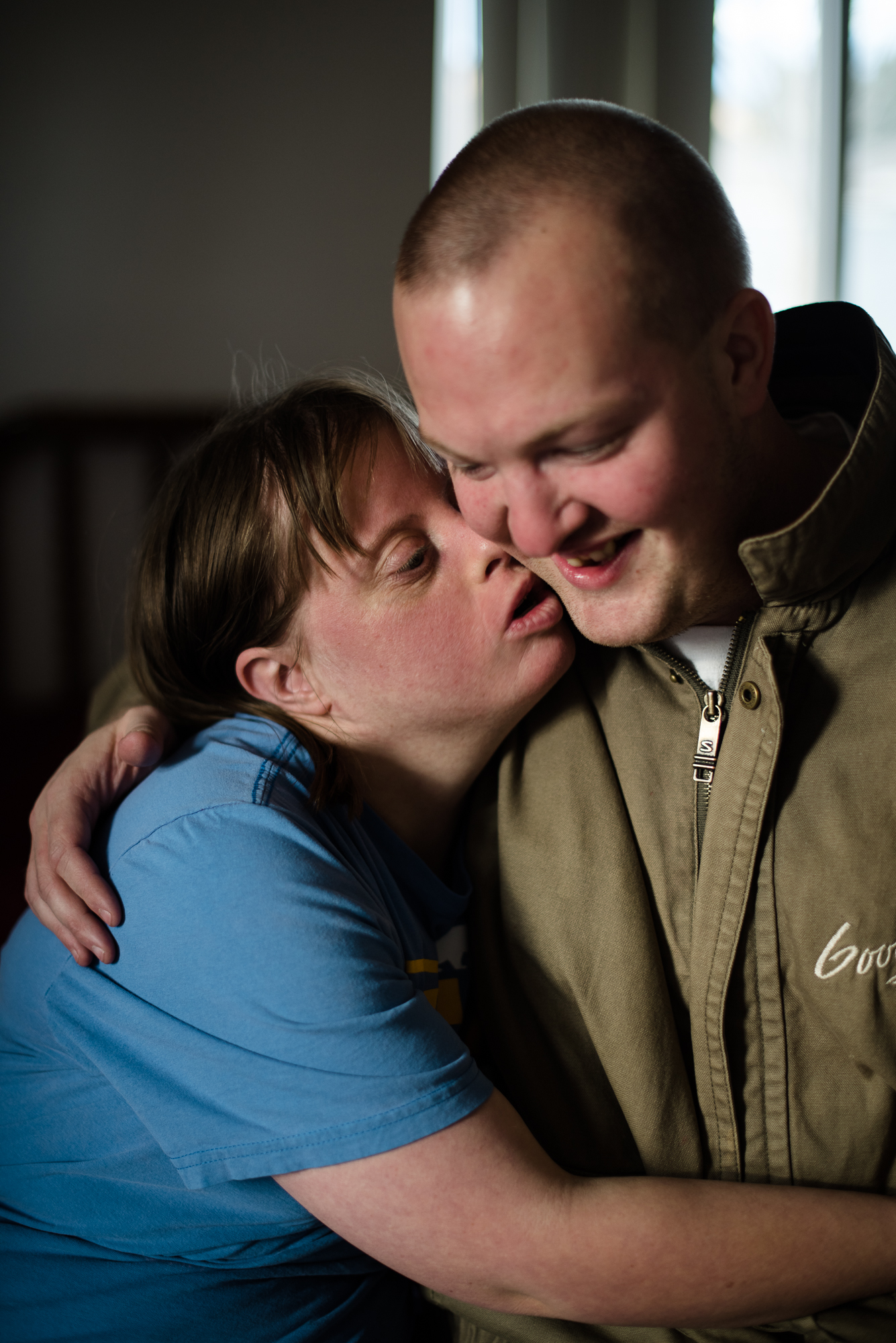 Krysta holds Nathaniel, as he watches a video during the workshop they attend daily.
A view from above of LARC Ranch, a home to 100 developmentally disabled adults.
Krysta and Nathaniel share a snack after the daily workshop.
Krysta grips Nathaniel's back.
Krysta sits with Nathaniel during a dance party outside the homes at the ranch.
Krysta removes Nathaniel's sock at the beach during an outing in Ventura, California.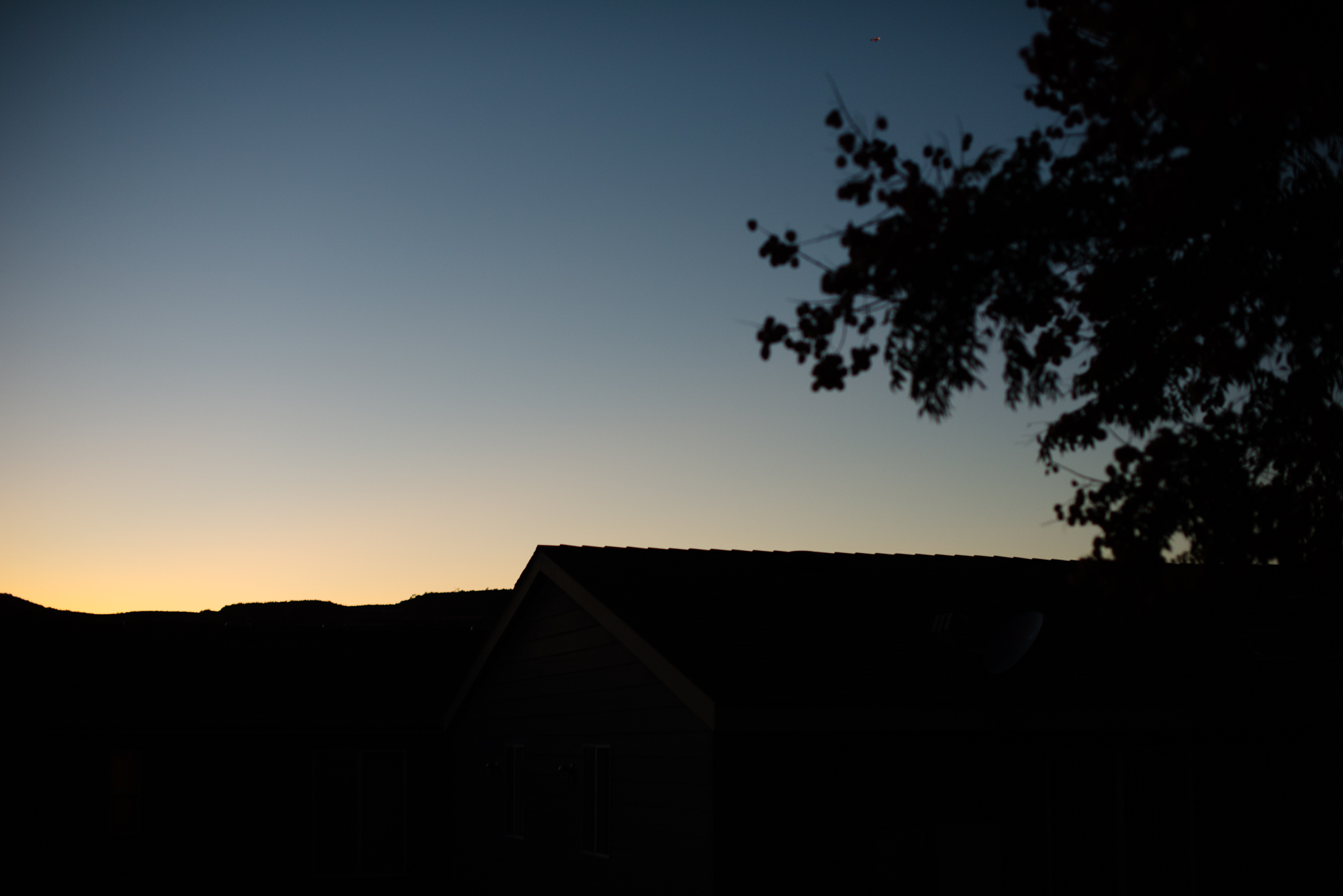 The roof of a home at LARC Ranch.
Krysta and Nathaniel kiss in her room.
Krysta sits next to her friend, Sandra, who stands, waiting for the residents to be allowed back to their homes after the daily workshop.
Nathaniel shakes hands with Gary, a participant of the workshop, after an argument, while Krysta holds Nathaniel's arm in support.
Krysta holds out her hands to reveal her engagement ring.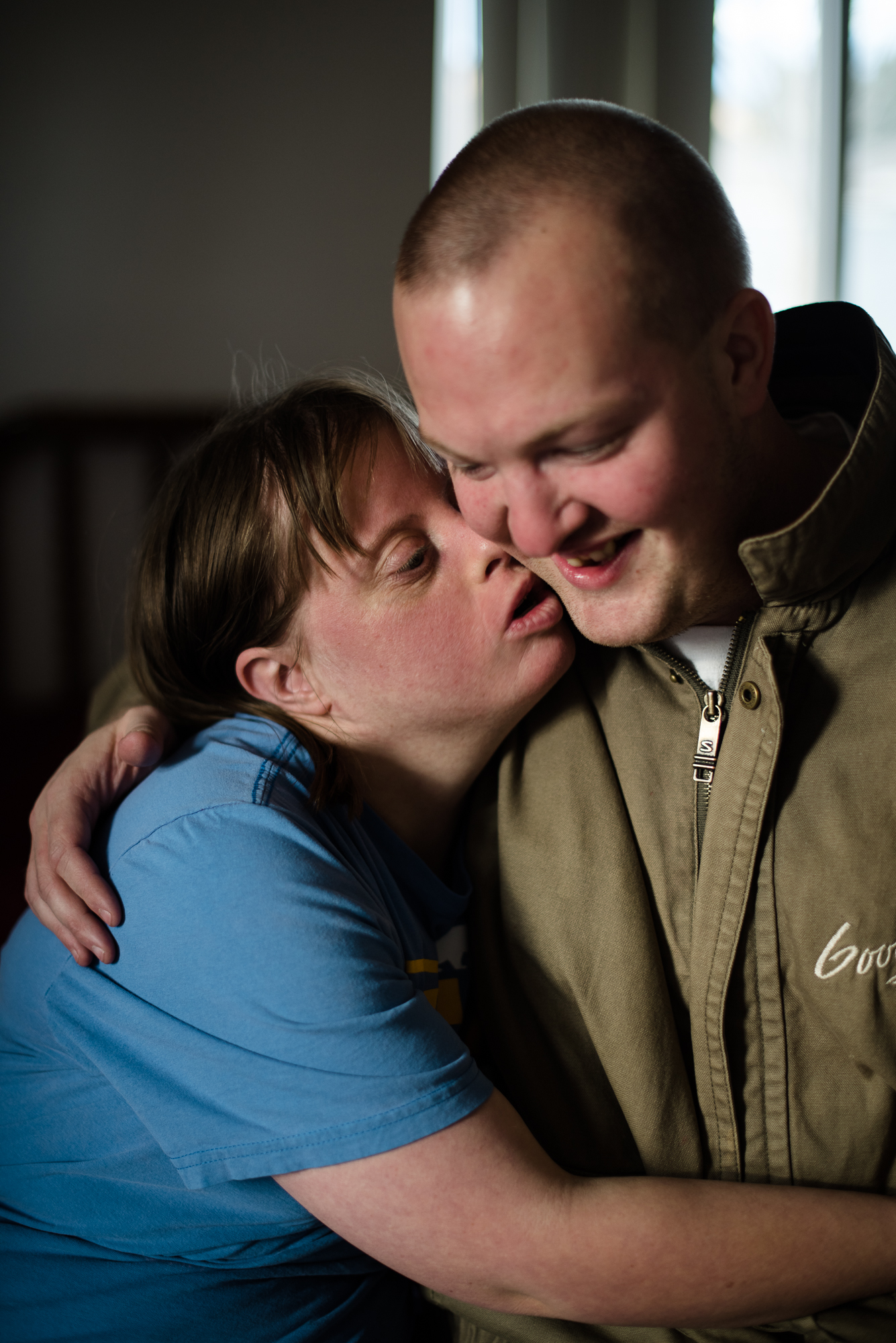 Krysta leans towards Nathaniel to kiss him, as he holds her.
Nathaniel does a puzzle in front of the television inside the group home where Krysta lives.
Krysta holds Nathaniel's head to calm him down as he experiences frustration towards the behavior of other residents.
Krysta holds Nathaniel's neck, wanting him to dance with her at the Halloween party; Krysta is upset that Nathaniel is ignoring her and is spending his time with other men.
Krysta cries after the break up with Nathaniel.
Krysta sits in her room at the ranch.
Krysta dances with new love interest, , at the Valentine's Day party inside one of the homes at the ranch.
Krysta sets the table for dinner, as Ruthie, another resident, looks out the window.
Nathaniel walks with his new girlfriend, Ruthie, around the property of the ranch where they live.
Krysta flirts with Nathaniel outside the workshop. After 3 years of dating, an engagement, and a break up, Krysta and Nathaniel reinitiated their relationship after a few months of separation.